Contact Us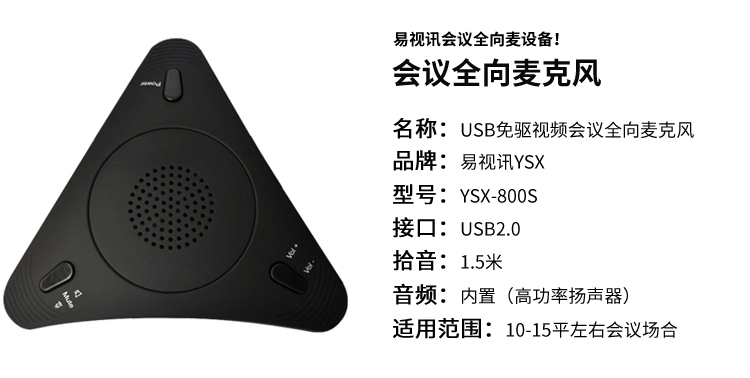 Product features:YSX - 800 - s the omnidirectional microphone is a provide software video conference and the design of VOIP treble Qualitative speakerphone.Built-in high-performance intelligent 16 - Bit DSP chip, into and out of the audio directly on a chip for high speed operation Processing, not only can effectively block noise, eliminate echo, high-speed processing high quality 16 k audio sampling, calculation, the video conference should make software Can get the clear voice communication quality.
800 s meeting omnidirectional microphone

Built-in high power of the woofer, full-duplex transmission mode, can be said at the same time, while listening to the most close to the
real communicationWay, the speaker output, but also to meet the demand of 3 to 5 people, small
meeting rooms.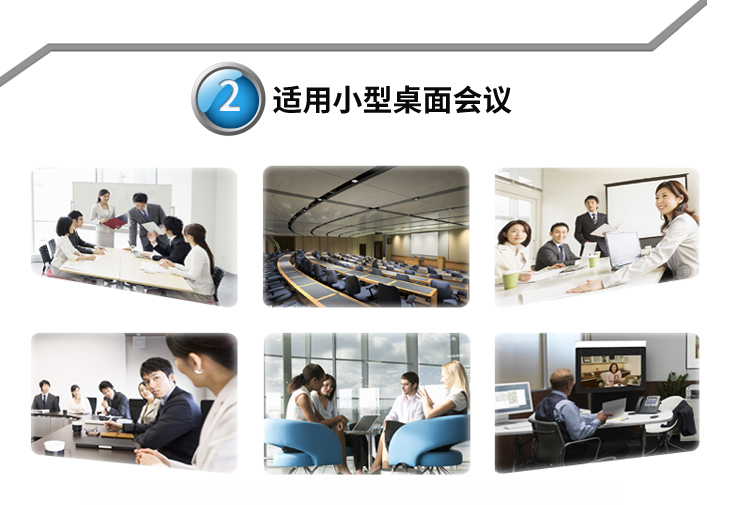 800 s meeting omnidirectional microphone
Can be widely used in video conference, remote education, remote medical treatment, remote meetings, remote training, long distance remote recruitment cooperation, etc The aspects.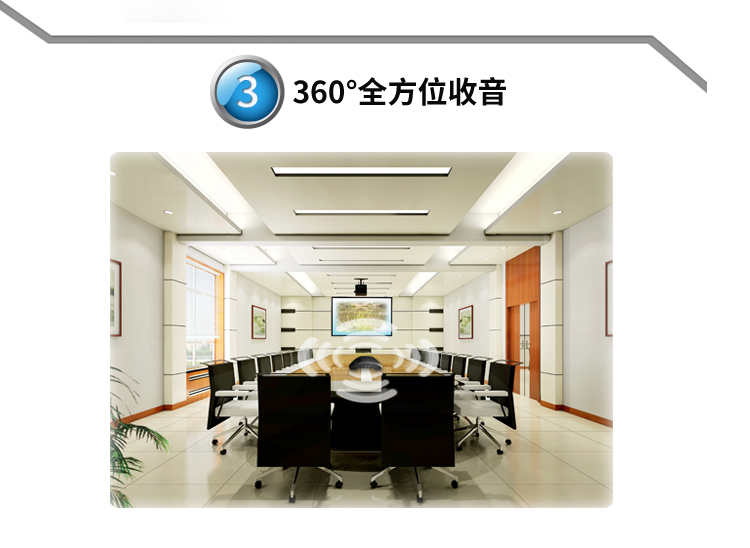 800 s meeting omnidirectional microphone
360 - degree omnidirectional high sensitivity microphone. Radio within 10 to 15 square meters without blind Angle. Radio range 1.5 m, suitable for all kinds of meeting space!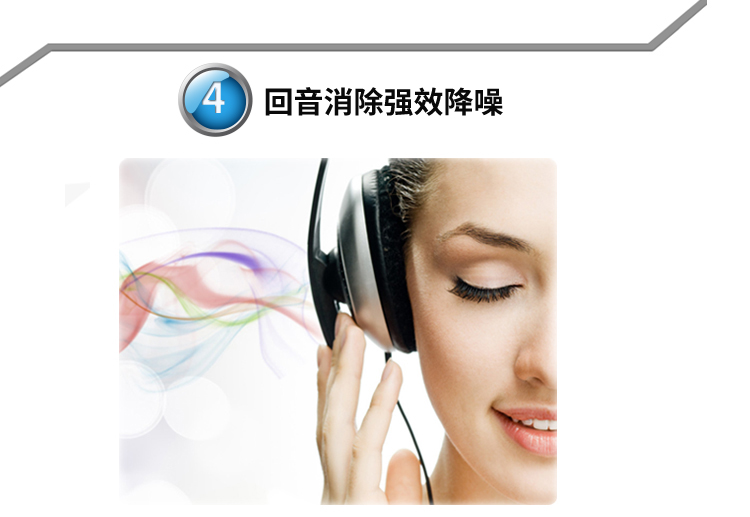 800 s meeting omnidirectional microphone
The builtin efficient DSP chip.Other external noise are eliminated.Eliminate echo, restrain the noise, the Hi - Fi amplifier and high quality Qualitative speakers!